Fun That Jumps On Your Face!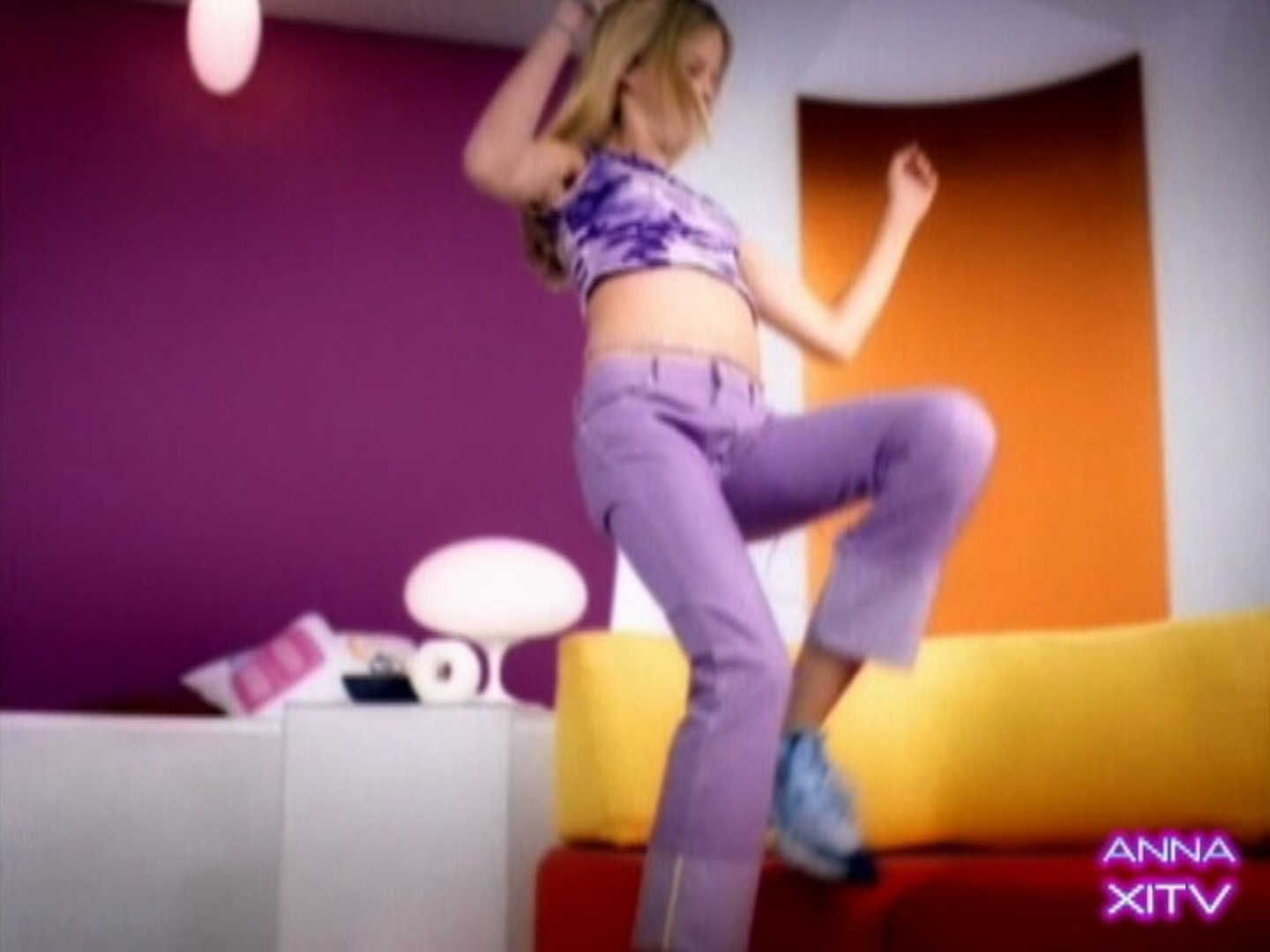 Coming Soon: "The One - A Fashion Fitness Warm Up!"
Natural Wonder Girls Dance Fashion Fitness Debut Video, The One!
Featuring The House of XI Spirit Dancers and The Amazing Audio Stylings of Lamb!
Hot Fashion Dance Moves!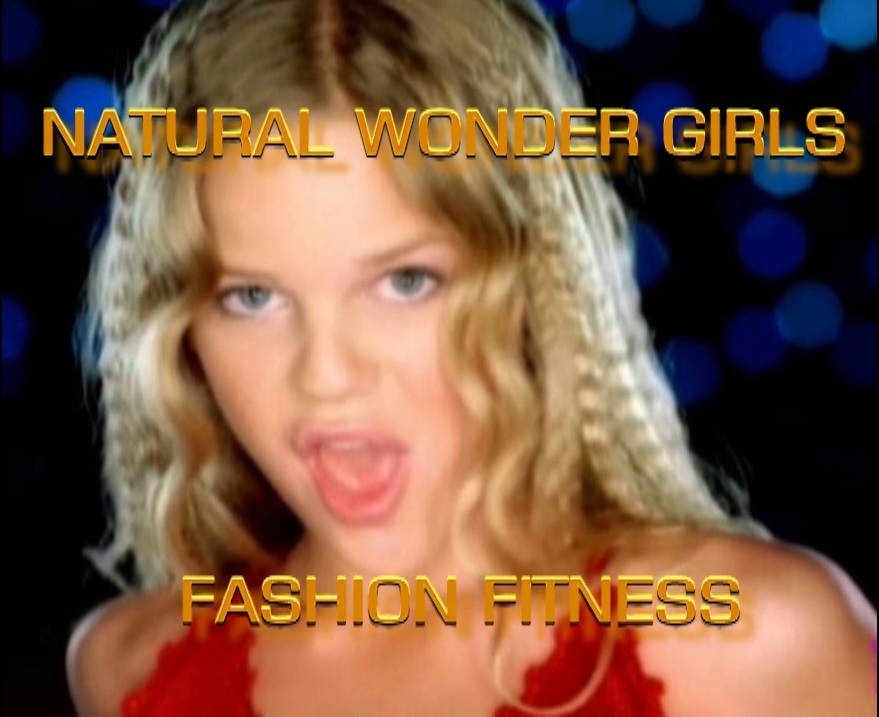 Eleven Dancers Needed For...
Natural Wonder Girls! Fashion Fitness! Dvd
Featuring party fashions from the "Vie de Elegance" line, instead of the common aerobic spandex gymnasium style clothing.
Apply directly to talent@nationofxitelevision.com
Accepting video send in auditions.
Dancers may be selected without an in person audition.
Auditions in Beverly Hills. Rehearsals and filming in Hollywood.
Wardrobe selections and fittings (as needed) in Hollywood. Two days of shooting.
Full credits for all dancers, including preferred stage name and also if desired, professional contact info in credits.
$200 per day shoot. Plus meals and local trans.
Lots of attitude change ups, corresponding with costume changes.
Beach wear, pool party wear, dance club wear, sporty outdoor wear, and a touch of elegant high fashion style wear.
The music and fashions change to represent the different venues for different fashions and style attitudes, and accessories.
Costume fittings and two rehearsals the week of April 7th - 14th, 2019.
Two days of production shooting the week of April 14th - 21st, 2019.
Natural Wonder Girls! Fashion Fitness! Dvd